A garage door is one of those machines around your house that is used frequently. You feel assured that your belongings including your car are safe once you put them into the garage. It also keeps your family and house secure. However, it is quite obvious to feel uncomfortable and unsecured if your garage door not closing completely. In order to avoid the problems, it is suggested to perform routine maintenance of your garage door which in turn would enhance its performance of it and increase the lifespan of the system.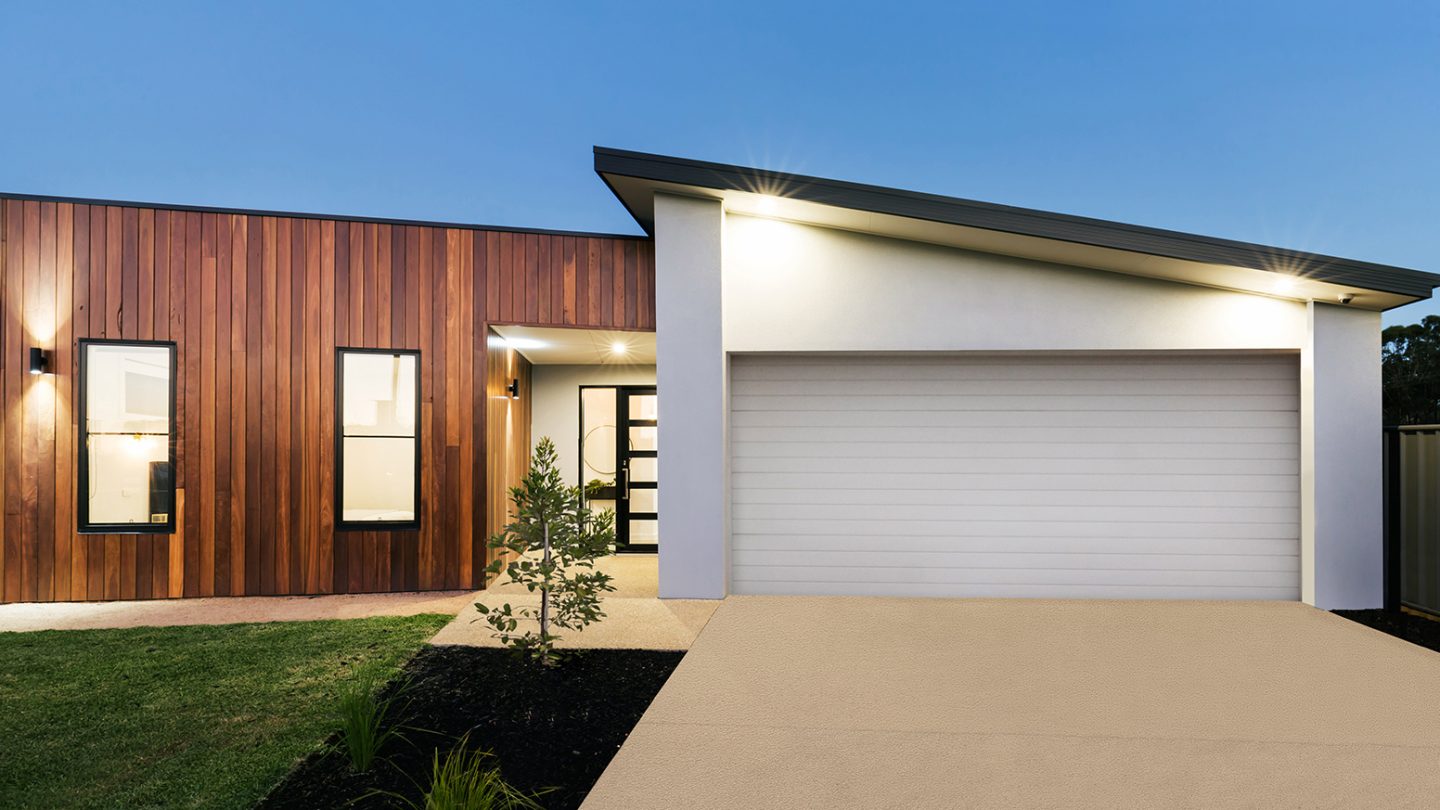 To fix many garage door problems, it is normally suggested to hire professional garage door technicians who deal in garage door services and have the right expertise to take care of any mechanical or structure fault of your garage door. However, it is a good idea to inspect the heavy structure on your own every now and then to make sure nothing serious will happen to your garage door. Well, in this article, I will share some tips and tricks that can help you with garage door needs.
The garage door does not open or close smoothly:
It is one of the most common garage door problems that you can fix by yourself. Most of the time this issue occurs due to the accumulated grease and dust particles getting stuck around the rollers and on the tracks. The best action to perform in such a situation is to clean the tracks along with other hardware including rollers and mounting brackets. You can use any mild household cleaners for this purpose. Wipe out the components to make them dry after washing. Avoid using harsh chemicals on a garage door. However, it is important to lubricate all the parts that have been cleaned. You can use any good-quality lubricant or powdered graphite for this purpose.
Inspect the garage door thoroughly to find out the defective areas:
In some situations even after proper cleaning and lubrication, you may experience that your system is still not working correctly. In this case, there is a great possibility that garage door tracks may be bent, dented, or defective in some areas.
To fix the defective patch, you will have to hit the area of the track where it seems to be bent using a rubber mallet or plastic hammer. If the tracks are damaged badly and rollers are worn out then the only option would be to hire professional garage door services who deal with garage doors. It is something which is practiced by sensible homeowners to keep their house secure and garage doors in good working condition.